Mobile Hydrogen Engine Carbon Cleaning

A solution to keep your engine clean
With the Hydrogen Carbon Cleaning Service, you can extend the life of your engine without the need to replace expensive parts.
Only $229.00 incl
Preventative engine cleaning
Enables you to restore engine parts rather than replacing them, thereby saving vehicle owners on costly parts, such as a new turbocharger, catalytic converter, EGR Valve, Map Sensor, Diesel Particulate Filters (DPF) & Spark Plugs.
Do you have any of these problems?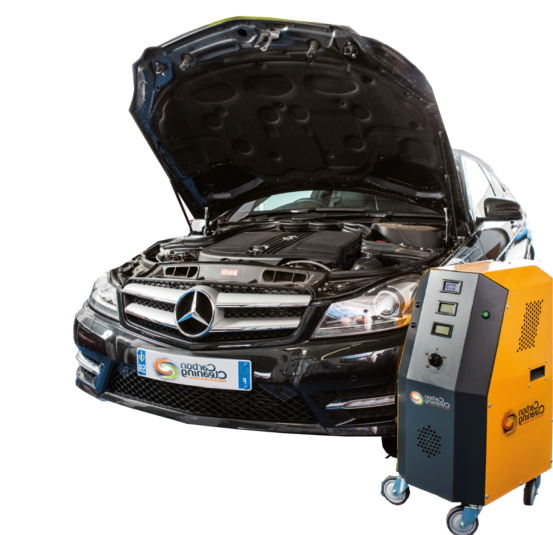 Keep your engine clean
Have your engine cleaned once a year or 10,000kms whichever comes first & feel the benefits.  This will help restore engine performance, improve idle &  will also clean  your cars catalytic converter, spark plugs, EGR valves, intake manifolds, injectors, valves, Diesel Particulate Filters (DPF) turbo chargers &  clean carbon build up Dirty Spark Plugs Clogged Diesel Particulate Filter – also known as DPF fault.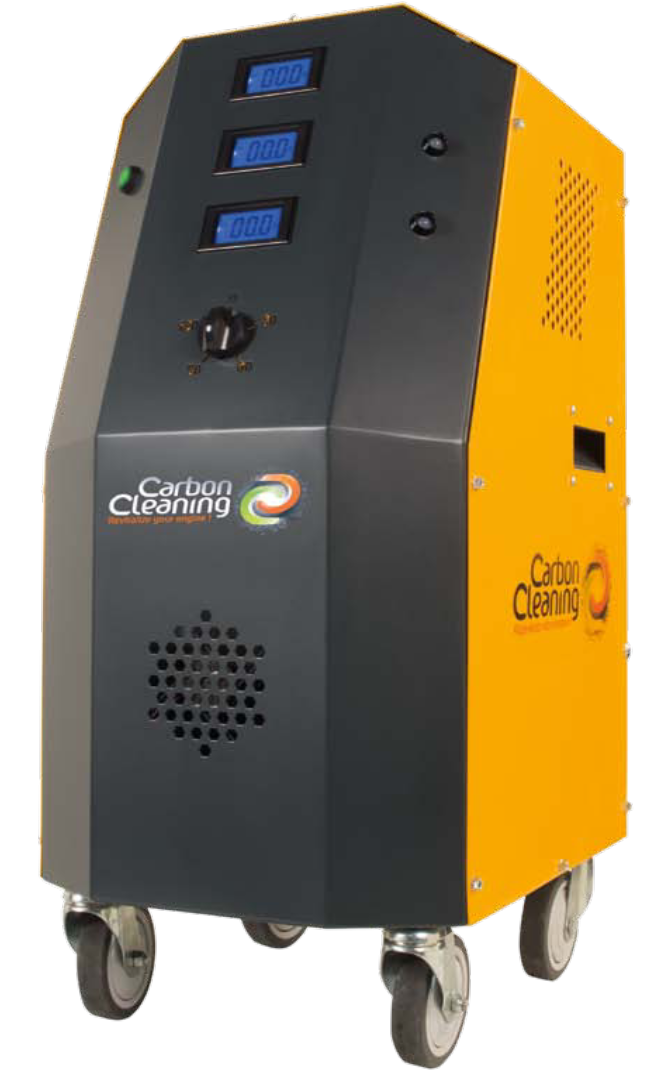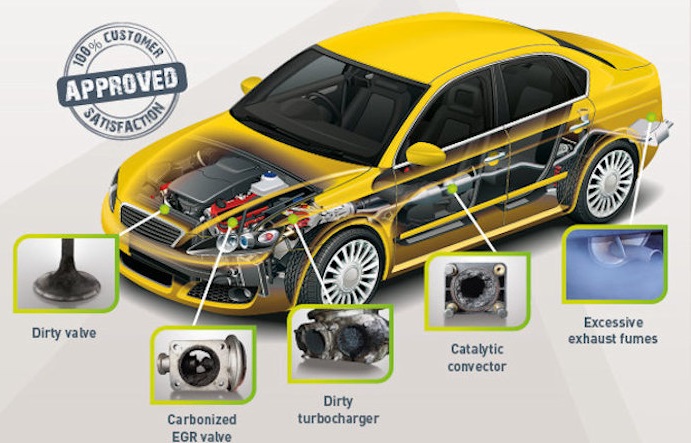 Benefits of Hydrogen Engine Carbon Cleaning
Keep your engine clean and restore the performance
Our customers have had great results with this and they feel the difference straight away, this has avoided some expensive repairs.